Hot
New
In stock
Pre-order
Out stock
Philips AVENT Straw Cup 7OZ PK1 (SCF796/00)
PRODUCT INFORMATION
ADDITIONAL
PRODUCT INFORMATION
Permits solid oral improvement
No drip design to prevent trickles
Bendy Straw Cup
200ml
9m+
7oz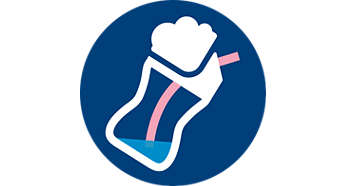 Bent straw for easy drinking
The lower part of the straw has been bent to a certain degree to make it easy to drink till the last sip without tilting the bottle.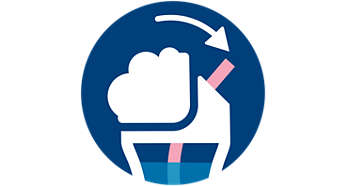 Built-in Valve is designed to prevent drips/leaks
The straw has a spill valve to counteract spills. The flip top protects the straw and averts spillage in a hurry.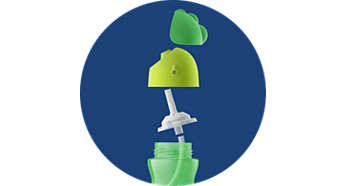 Easy to Wash
Washing the cup is easy as 1,2,3. Just dismember the items and put them in dishwasher and the work is done.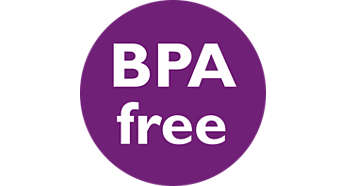 Manufactured from BPA free material
This Philips Avent cup for babies is produced using BPA free material.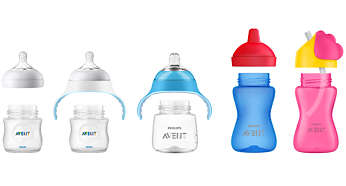 Can be used with any Philips Avent bottle or cup
Blend and match with other Philips Avent items to make the ideal container, suiting your little child's individual improvement needs.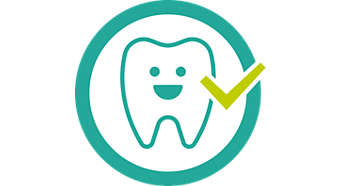 Solid oral improvement
The Philips Avent Bendy straw cup permits solid oral advancement and activities mouth muscles, building oral strength. * Developed with specialists to make it our best straw container possible.*
Philips Avent Cup looks after the advancement of your baby
Figuring out how to drink freely is a key advance in a youngster's improvement. We bolster youngsters' journey towards free drinking, empowering a simple progress from breasts or jug to open glass. Gaining from medical experts, our distinctive arrangements with nipples, delicate and hard spouts, straws and 360° drinking edges take after the advancement of your youngster and empower his recently obtained motor and drinking aptitudes. Our superior quality arrangements are obviously without bpa and created in light of comfort and cleanliness.
Anti-Slip Design
The 10oz glass is the ideal size to keep your youngster hydrated all through day and amid active times. The flip top design keeps straw wipe when out. The cup's formed shape and np-slip surface make it simple to hold and grasp for little baby hands, empowering your little one to unhesitatingly create free drinking abilities.